to Kath Cumberland Aesthetics WrinkleFreeZone
Anti-wrinkle treatments, anti-ageing, skin rejuvenation and skin care specialists
LOOK GOOD, FEEL GOOD!
Anti-wrinkle treatments, anti-ageing, skin rejuvenation and specialist skin care.
Amazing results can be achieved using the latest products and techniques!
Administered by Kath Cumberland, a fully qualified Independent Nurse Prescriber with 30 years experience in medical aesthetics
CLINICS THROUGHOUT THE NORTH WEST AND NORTH WALES
CALL NOW TO BOOK AN APPOINTMENT AT A CLINIC NEAR YOU
07711 699 852 or 0161 872 4566
FREE CONSULTATION-NO OBLIGATION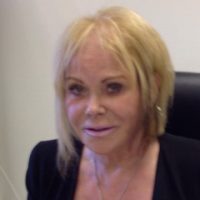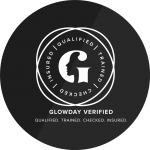 NEW CLINIC NOW OPEN IN MEDIA CITY UK SALFORD
crows feet
nose to mouth lines
forehead furrows
forehead lines
crepey neck
crepey hands
thin lips
excessive sweating
Using a range of the latest products to achieve the best results.