Enhance IT
It's time to show the world the face you wan to, the best version of yourself. When you Juvéderm® IT you can enhance specific facial features to get the look you desire. as the world's leading brand of hyaluronic acid facial filler*, the Juvéderm® range can help.
Lift cheeks for more definition.

Refresh your eye area
Contour your chin and jawline
Plump lips
Maintain a natural look and a natural feel
Achieve IT
Looking good brings confidence, we all know it. Many of us spend time enhancing our best features to bring us closer to that ideal look.
Everyone has a slightly different idea of beauty, but what makes a face beautiful is generally based on a sense of symmetry, balance and harmony.
When this is achieved, the angles formed by our features create contours that are naturally pleasing to the eye. 
A natural look and feel with 
Juvéderm®
To help keep you looking like you, whether you're smiling, laughing or frowning, our patented technology allows Juvéderm® facial fillers to blend with the tissue under the skin.
During the consultation, your aesthetics practitioner will check your face whilst it's still (static) and moving (dynamic) to make sure they're able to give you a result you'll be happy with.
Enhance IT
A. Contour your forehead
B. Lift and project your eyebrows
E. Refresh your eye area
D. Lift and Project your cheeks for a more defined look
E. Plump your lips and help define the ideal lip shape
F. Shape your chin and jawline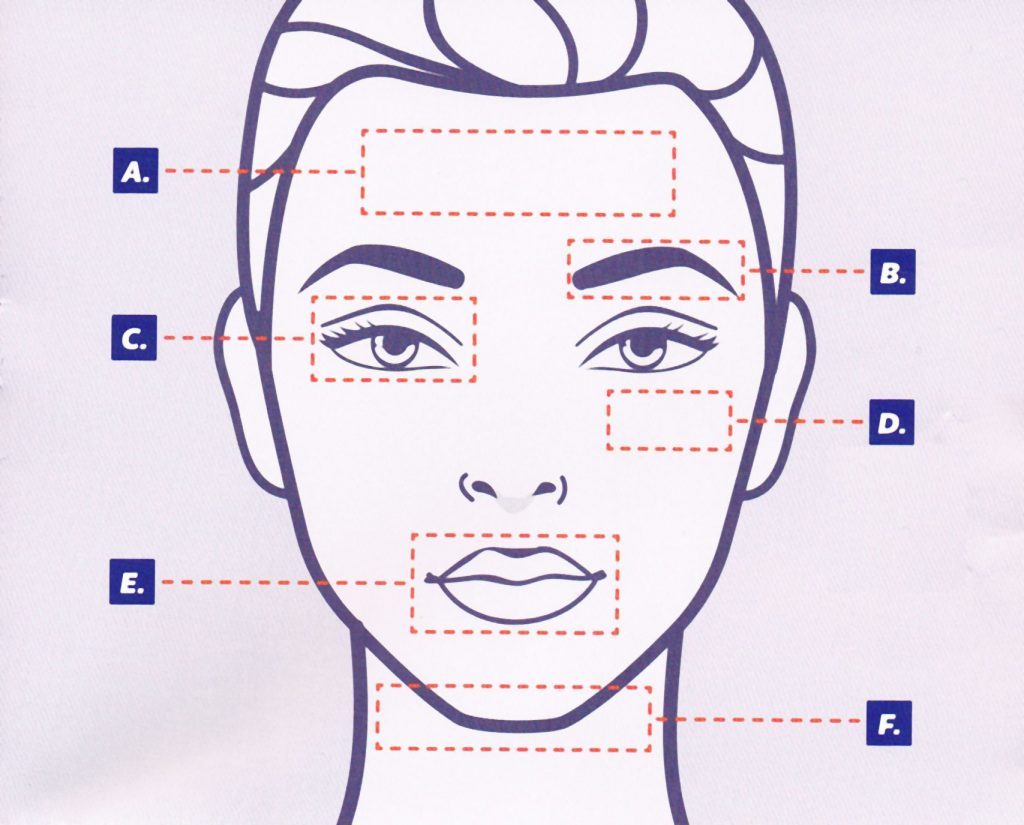 Hydrate IT
Feel comfortable in your own skin, feel your best. But what does 'good skin' feel like?
According to research with healthcare professionals, it is based on 3 main factors:
Texture
Skin that hydrated and lacking in fine lines.
Elasticity
Skin that is firm and supple
Colour
Skin that is not pigmented or red
Volite® is Juvéderm®'s skin-Quality injectable designed to improve hydration for up to 9 months. It can be used for face, neck, decolletage and hands to:
Improve elasticity
Improve the appearance of fine lines
Hydrate dry skin
Even out skin depressions and improve smoothness