What is Botox?
Botox is a simple non-surgical procedure that smoothes the deep, persistant facial lines that develop over time. It is fast, simple and minimally invasive, with no downtime or recovery. Muscles are temporarily immobilised for approximately 12 weeks . Facial expressions, example frown lines and crows feet can be relaxed to give a much softer relaxed face. This relaxing of the muscle is always temporary and can never be permanent.
This treatment has been used on over 1 million patients around the world for over 10 years.
What does the treatment involve? 
After an initial consultation, your treatment will only take about 15 minutes.
Will I experience side effects?
Discomfort is minimal and brief. You will be able to return to your daily activities immediately.
Where can it be injected? 
The most common areas for the use of Botox are the frown lines between your eyebrows, horizontal forehead lines and crow's feet. On occasion some other areas may be treated as well.
Will it work for me? 
Within days you will see a marked improvement and the results can last for up to 3 months. If you have repeated treatments the effects tend to last longer. If you choose not to continue with your series of treatments there will be no ill effects – your lines will gradually revert to their pre-treatment appearance.
Do you have severe underarm sweating?
If underarm sweating is significantly interfering with your daily activities and topical agents haven't worked, you may be a candidate for BOTOX treatment. First, understand how this condition may affect you. Then schedule a visit to discuss products and treatment options that are right for you.
Can Botox Treatment Help?
BOTOX is FDA-approved for severe underarm sweating that is not adequately managed with topical agents. BOTOX treatment helps control this condition by temporarily blocking the chemical signals from the nerves that stimulate the sweat glands. When the sweat glands don't receive chemical signals, the severe sweating stops.
For more information about severe underarm sweating click here to contact us or call Kath on 07711 699852 or 0161 872 4566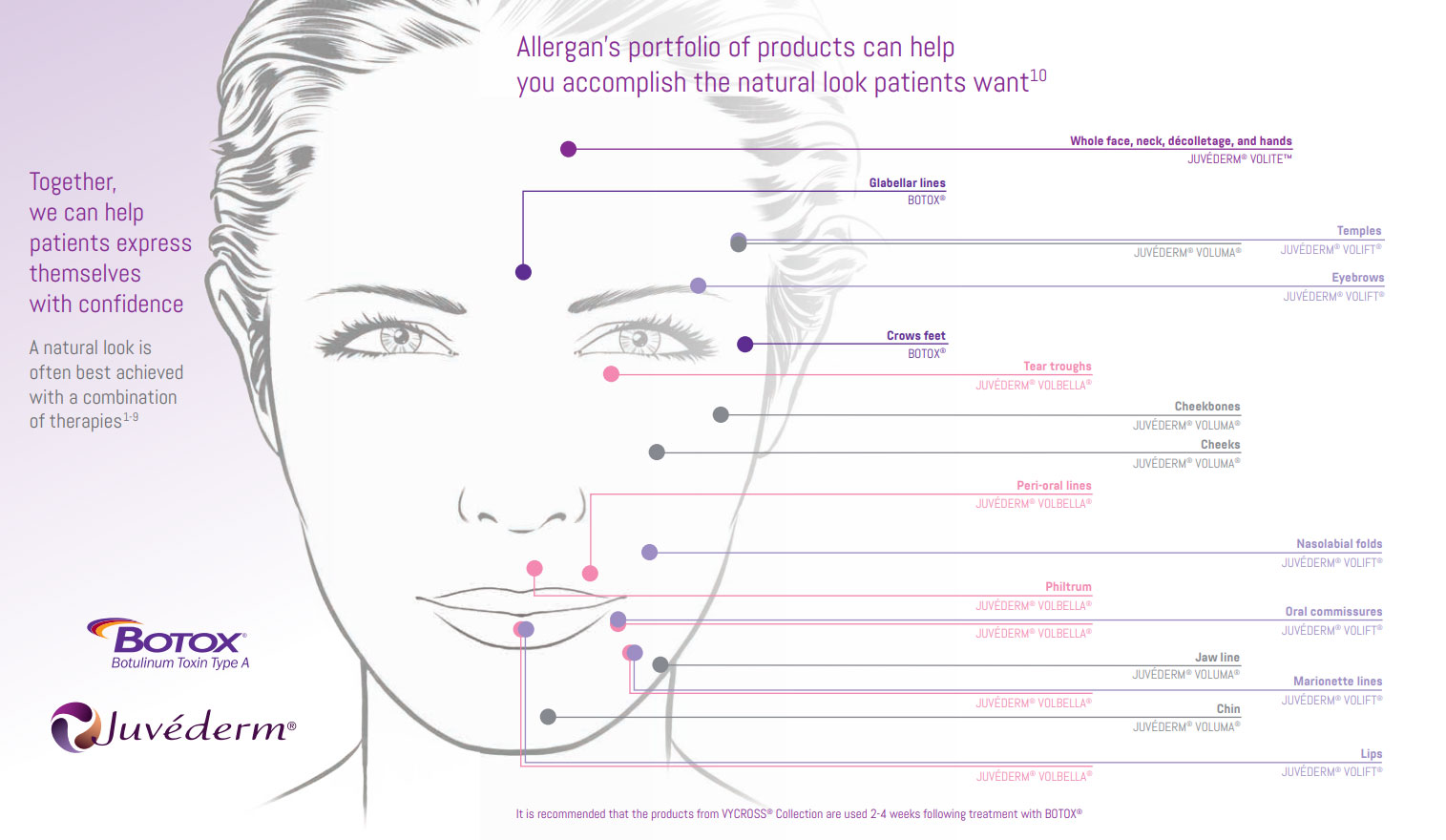 "Kath is really supportive, understandable and a problem solver. Kath sorted me just in time for my marriage after my face acne decided to act up again. She even worked during her holiday time to sort me out in time by taking right decisions. It's very hard to find such a compassionate person who takes care of her clients. I will highly recommend Kath.
"I just wanted to say how happy and delighted I am with the treatments I have received from you. When I first came to you for a treatment I was feeling quite aprehensive, but your professional and friendly attitude soon put me at my ease. I can honestly say I was astounded by the results of the first treatment I received from you, and I have since that time felt increasingly happy and thrilled with the results on each following treatment. I am looking forward to my next visit and the subsequent happy results."
I never write review's but I have so much praise for Kath. I first tried a well- known cosmetic clinic and was so disappointed with the results not forgetting the expense! I took time to research and found Kath. I've been seeing her for about 10 years now and wouldn't trust my face win anyone else's hands. My daughter needed a confidence boost lately and Kath gave her just that! Qualified, professional, knowledgeable, caring and friendly. Kath's got is all in one package!
"Two years ago I was very concerned about the amount of wrinkles I had around my mouth and nose. After a lot of research I decided to consult Kath Cumberland, believing at the time that nothing could be done to improve the appearance of these wrinkles. Kath made me feel at ease immediately and reassurred me that she would be able to help me. After taking Kath's advise about the best treatments and products to use I am delighted at the results and would not hesitate to recommend her to anyone."
"I have been going to see Kath Cumberland now for about 3 years. I just love going as when I leave I just feel great inside and out. One friend said to me October I look younger now than I did when I had my last baby (she the baby will be 21 in January). I do think it is a little expensive but then you only get what you pay for and to me that is results and they are amazing. I find Kath very professional and kind I recommend her very highly as she is excellent"
Kath has been looking after me for at least 10 years now. She is very professional, highly experienced, confidential and I am always delighted with the results. She always explains the treatments beforehand and ensures I am comfortable with the treatment I am receiving. I can highly recommend Kath to anyone that wants to improve how they look and maintain it.